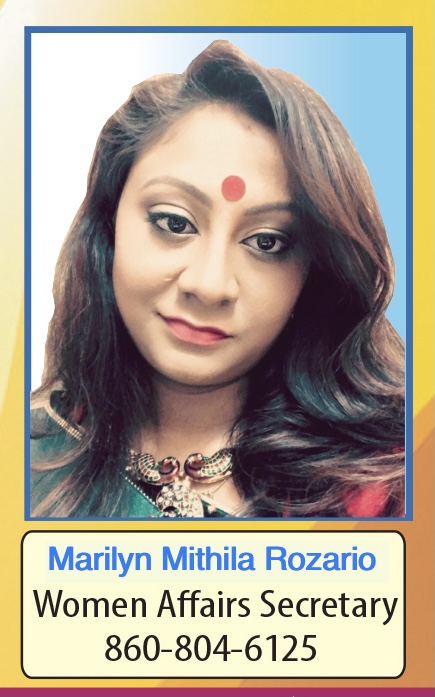 Marilyn Mithila Rosario
women affairs Secretary
Bangladeshi American Association of Connecticut (BAK) standing beside of Bangladeshi journalists and media professional for more than 10 years, providing advocacy, information and service to the New York.
Applying for membership is straightforward. Select a membership category that best fits your situation. Submit a membership application along with appropriate fees (Credit/debit/PayPal/Check/Money Order etc.). Applications received without the fees payment will not be considered.
Applications are reviewed by a committee of the BAACUSA. If for any reason an application is not approved, all fees paid are immediately refunded.
---
Social Share: